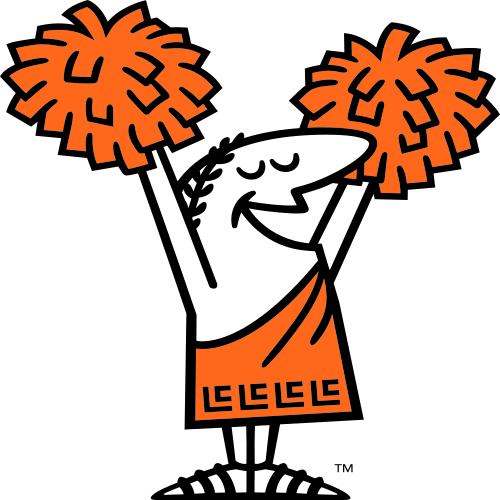 Dear WCA Family,
We are running a fundraiser this month to help earn money for school tech. We are growing and expanding and so are our technology needs! We need stuff like computers, tvs, CHROMEBOOKS, etc. Let's see what a good strong Spring push can do!
Some of you have been asking about the Pizza Kit fundraiser that we usually do. Well, we're finally doing it! This year orders are all on-line and shipped right to the buyers' front doors! We just need to register our students and share the link to get folks buying!
HERE'S THE LINK TO GET YOUR STUDENT(S) REGISTERED
If you would just like to buy some kits to help out, here's my boy's link:
Let's get selling! Selling/ordering will be open from now until June 17th.