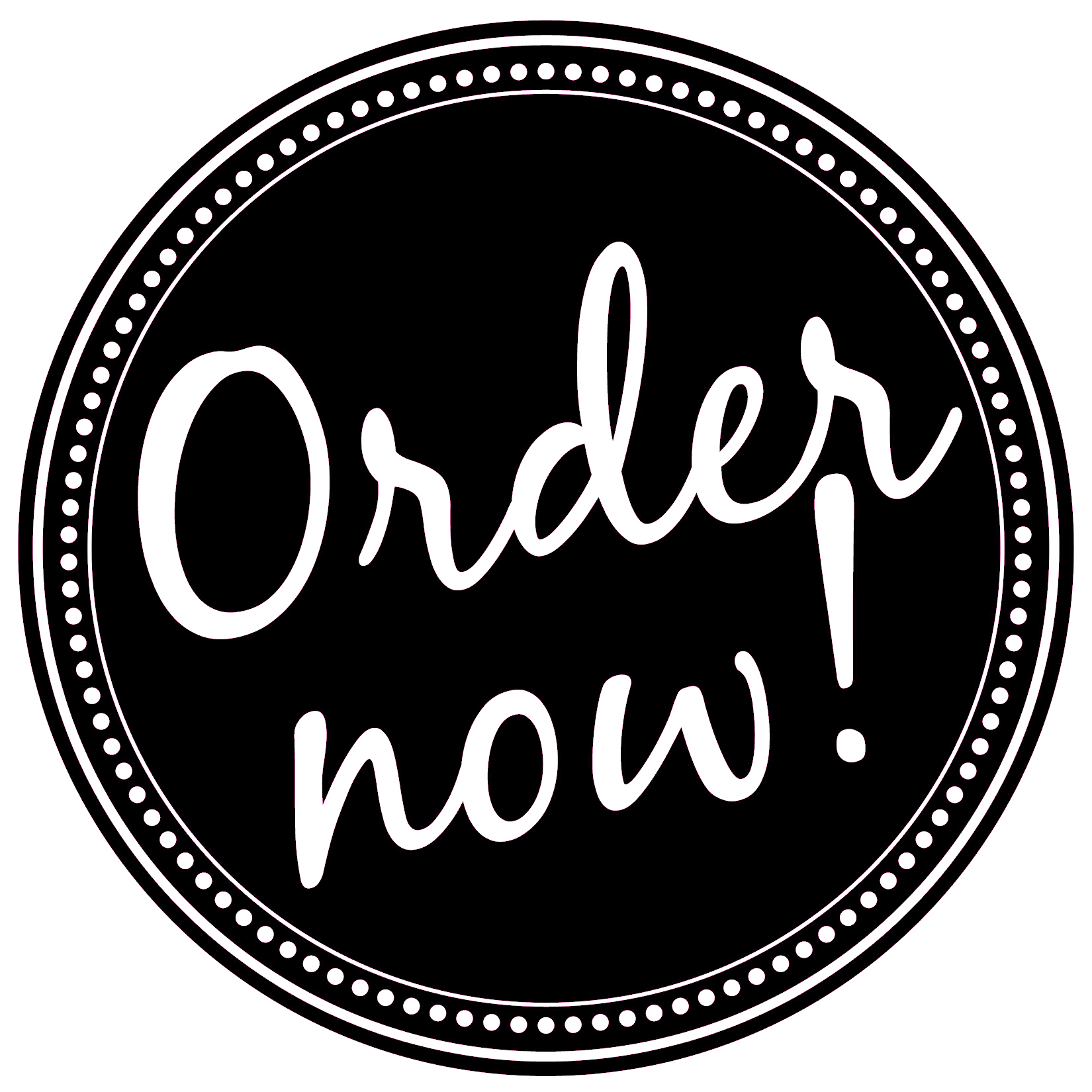 Please check out the parent/student resources section of the school website NOW!
We have added order forms for both HOT LUNCHES and afternoon EXTENDED CARE (both need to be filled out by Friday and paid for in the front office of the main campus). They are Google Forms so the office can better keep track of who needs what.
parent/student resources section
You will also find two forms relating to COVID-19.
The first is the mask waiver form. This is a one-time form and if you haven't yet filled out a paper version of it, you can fill out the online form for your convenience.
The second form is the COVID-19 Weekly Questionnaire. This form needs to be filled out each week before school begins. It too is online for your convenience.
parent/student resources section
Thank you for your patience in these matters.