Topics:
Your Children's Safety
NO School Announcement
Hot Lunches
Warrior Bakery
Maranatha Baptist University Visit
Yearbooks (2019-2020)
Anticipated Job Openings
Substitutes Needed
Soccer Begins!
Order your school photos online!
1. The Safety Of Your Children Is Important To Us!
As a reminder for picking up and dropping off – there are children exiting and entering vehicles on both sides of a vehicle. Please be EXTRA cautious when you are driving through, making sure you are aware of your surroundings and keeping yourspeed down.
2. There will be NO SCHOOL on October 9th and October 12th.
Please plan accordingly. Here is the letter released by the administration.
3. Hot Lunch Reminder:
When filling out Hot Lunches online, please fill out ONE FORM PER CHILD! The hot lunch form is located on the Parent/Student Resources page.
4. October 19th our Warrior Bakery will be opening.
There will be breads, pastries and pies available for purchase. A list of items and costs will be available soon.
5. For all 7th -12th Grade students:

Maranatha Baptist University will be visiting the East Campus on Tuesday, October 20 th at 1:00 pm.
6. Yearbooks from the 2019-2020 school year have arrived!
They are available at the main office & the East Campus. For anyone interested in purchasing them, the cost is $20 per yearbook.
7. Websterville Christian Academy (WCA) is now accepting resumes!
We are anticipating the need to add to our wonderful staff. WCA is seeking passionate educators to impart godly knowledge, wisdom and understanding to young minds. WCA is experiencing unprecedented growth. Many classes are near, or at capacity. WCA is accepting resumes for the below positions. If interested, please email Pastor Brian Fecher at brian.fecher@wcavt.org.
Elementary Teacher
Middle School Teacher
8. Websterville Christian Academy is looking for Substitute Teachers!
We are looking for someone who can teach temporarily when needed, and to manage student learning in accordance with the goals and directives of the teacher and WCA. For those of you, who are interested, please call the office at (802) 479-0141.
9. Intermural soccer is beginning this week!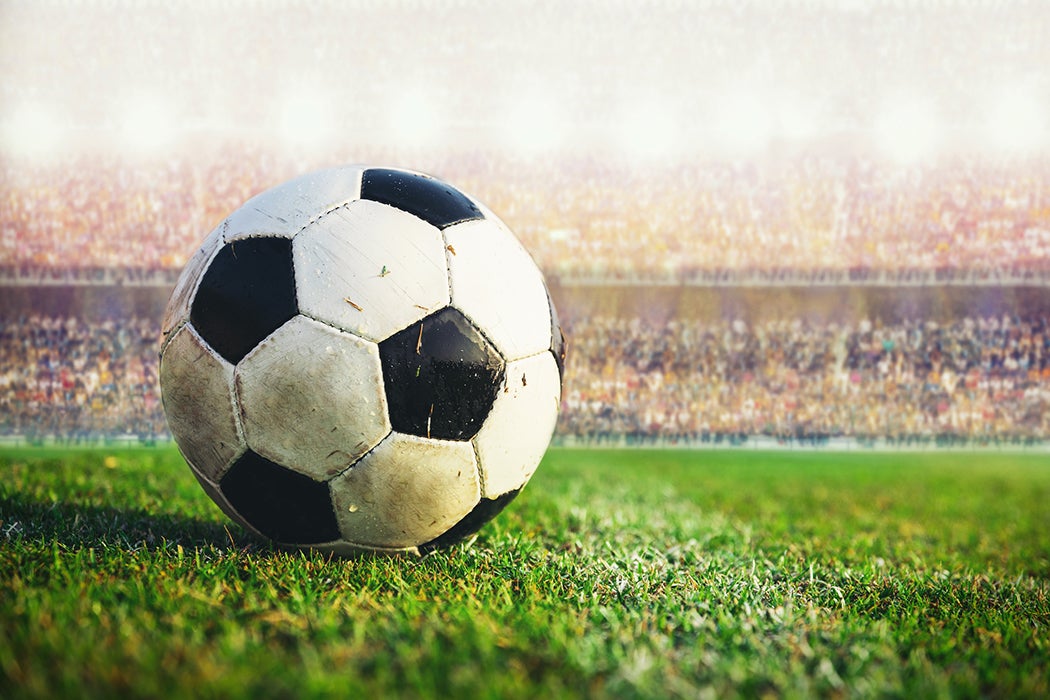 We will be kicking off the soccer season after school on Tuesday, October 6, from 3:30-5:00 PM, at the Municipal Field in East Barre across from the EC. It is not too late to sign up. Please bring your forms in (4th graders to Mr. Rossell, and 5th-12th graders to Mr. South or Mr. Lenahan). Check out the Athletics page.
10. Order your school photos online!
It's not too late to order your school photos online! And if you or your student missed photo day, don't worry, there are retakes! We will be announcing that date soon!