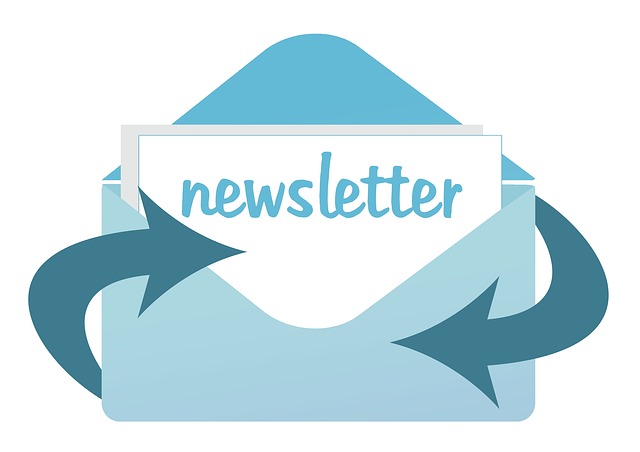 Topics:
Pick Up & Drop Off
Hot Lunch Reminders
Midland Fundraiser
We want to thank everyone for your cooperation and being mindful of others during drop off and pick up.
These are friendly reminders regarding Hot Lunch:

The Hot Lunch menu is up on our website for the week of February 8th -12th , and the week of February 15th -19th . Feel free to sign up at your convenience.
If you have paid a lump sum in advance for hot lunches, please make sure to still sign up your student(s) for the specific days that you would like them to receive hot lunch.
When filling out Hot Lunches online, please fill out ONE FORM PER STUDENT! This form needs to be filled out prior to Monday morning. The report is printed on Monday mornings and given to our Hot Lunch lady. IF you forget to sign your student up for Hot Lunch prior to Monday morning, you will need to contact Cesar Trigos at (802) 479-0141 to let him know.

Our 2021 Spring Fundraiser is coming! Check out more information!