Here's the news for this week!
1. Exam week schedule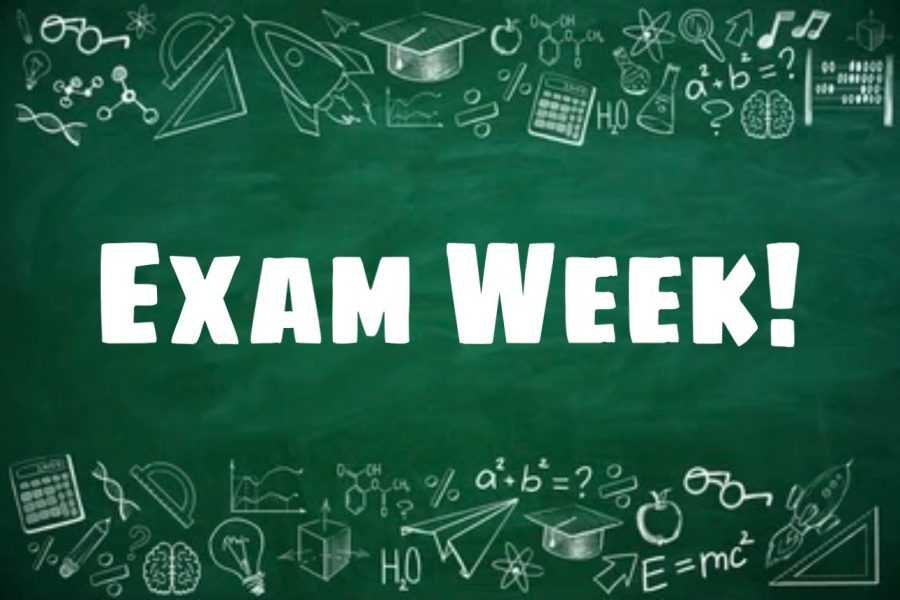 Because of the snow day on Monday, we have created a modified 4 day exam week schedule. We have already emailed it to the 7th-12th graders, but here is the link. Note, the week of exams will be casual dress.
2. Winter Activities Schedule
Winter activities, including skiing, have been pushed back by one week due to the school closure last week. HERE IS THE SCHEDULE FOR THE WEEKS OF WINTER ACTIVITIES
3. Skiing Details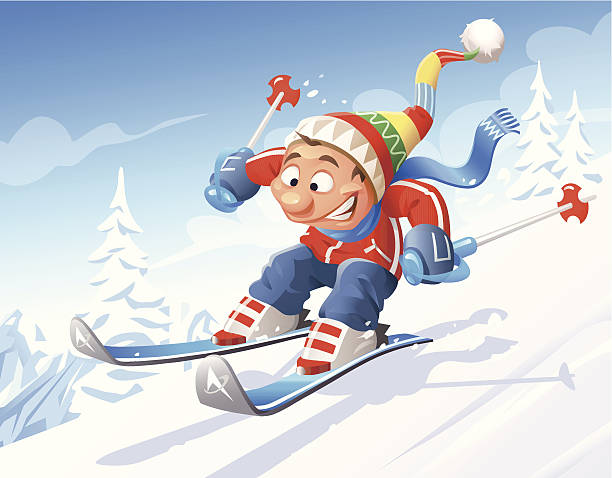 We have put together a page with all of the ski/snowboard program details. CLICK HERE FOR THE DETAILS
4. Hot lunch menu for the month of January is posted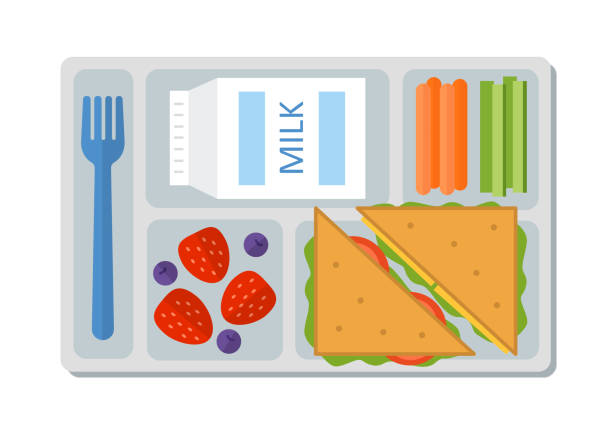 Don't forget to get your orders in for hot lunch! The menu and order forms have been posted for the month of January. If you hacve already ordered and paid for lunches for the week of January 10-14, contact Cesar Trigos with any questions. ORDER HOT LUNCHES
5. All doors at the Vine campus will remain locked during school hours
For security reasons, we have begun to keep doors at the Vine campus locked during school hours. If you need help, contact the front office at (802) 622-0298.
6. Snow camp
This year we are going to snow camp! It is running from February 18-20 and is open to 6th-12th graders. Here is the article with more information.
7. Yearbooks are in

Yearbooks from the 2020-2021 school year are in! We have begun dispersing them to students who have ordered them. If you have ordered a yearbook and have not received your copy yet, we will be making them available in the front office. Also, there are extras, so if you did not pre-order a copy, there is a limited amount available.
8. Stay home if you are ill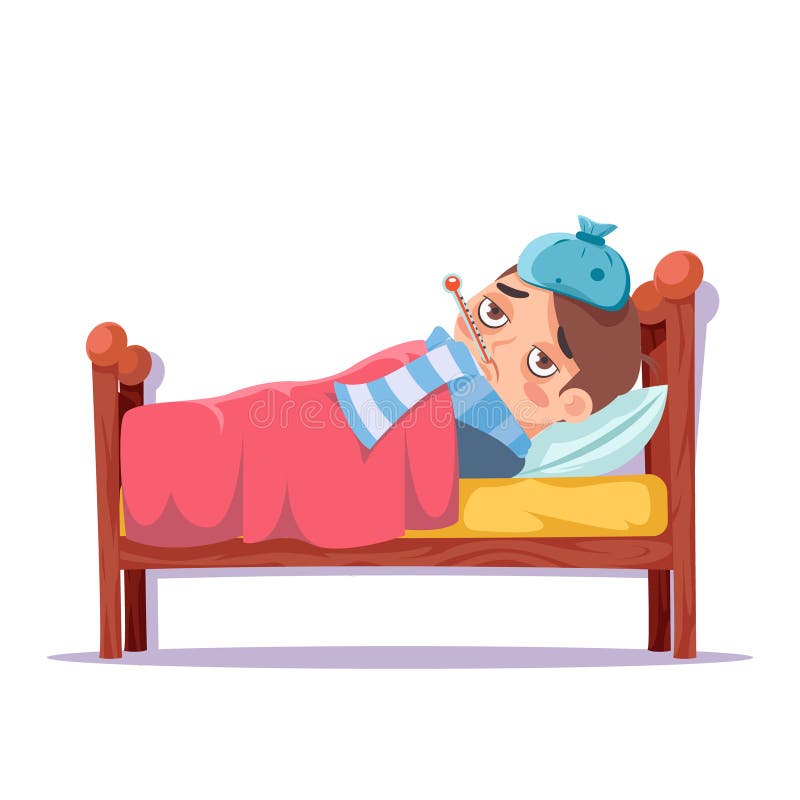 Anyone showing symptoms of any illness, please stay home from school.