Here are the announcements for this week!
School Calendar Change – there WILL be school this Friday, February 4th!
We apologize for the late notice. There will be school this Friday, February 4.
Free Hotdog Lunch on Friday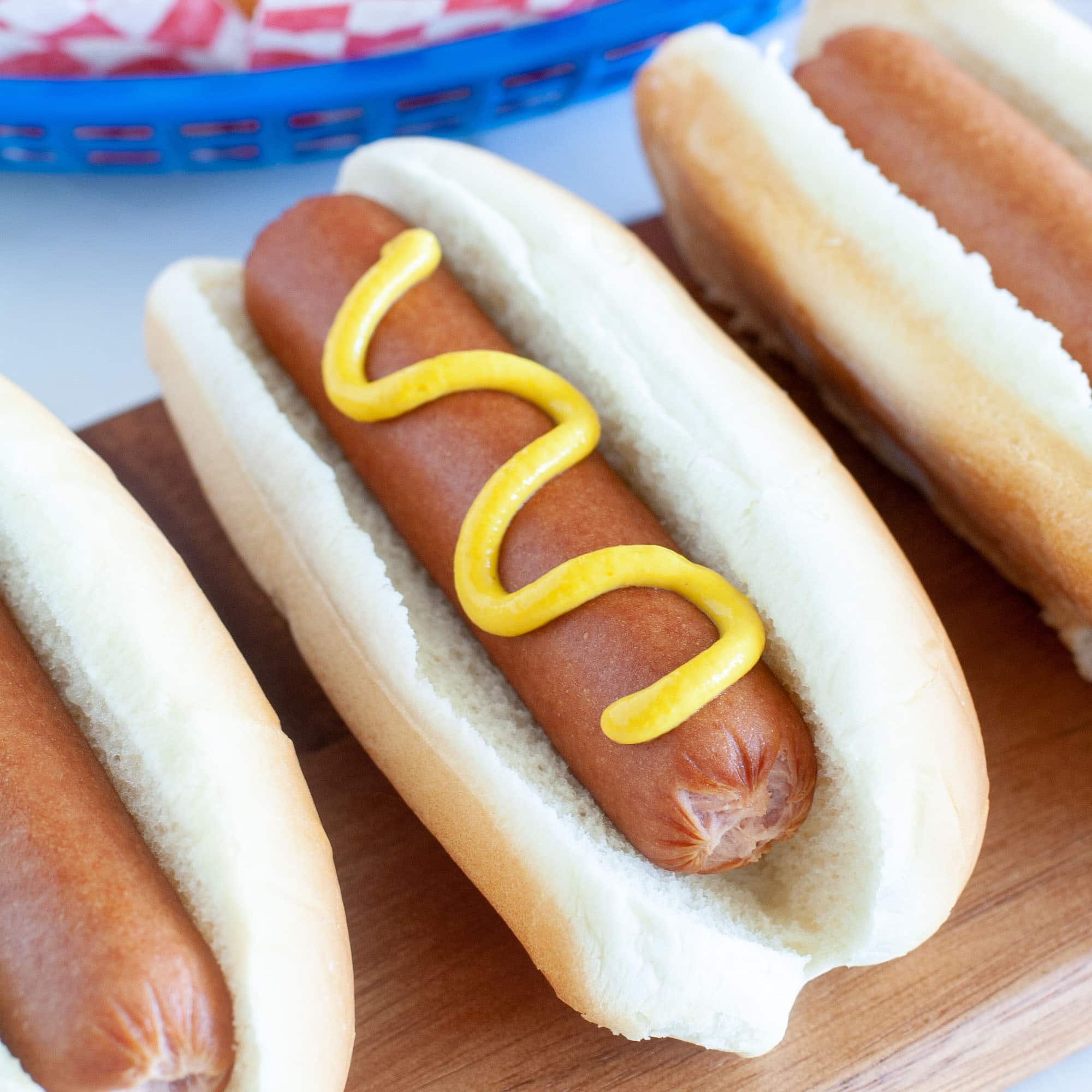 Due to the last minute change, we will be offering a free hotdog lunch for all who would like one! Please go to the hot lunch order form for this week and mark your student down for wanting hot lunch for Friday. Note, if you have already ordered hot lunch for Monday-Thursday, please do not mark off those days a second time. Just mark off Friay. Cesar Trigos will be able to sort out the free Friday hot lunches much easier this way.
ORDER HOTDOG HOTLUNCH FOR FRIDAY
Skiing Reminders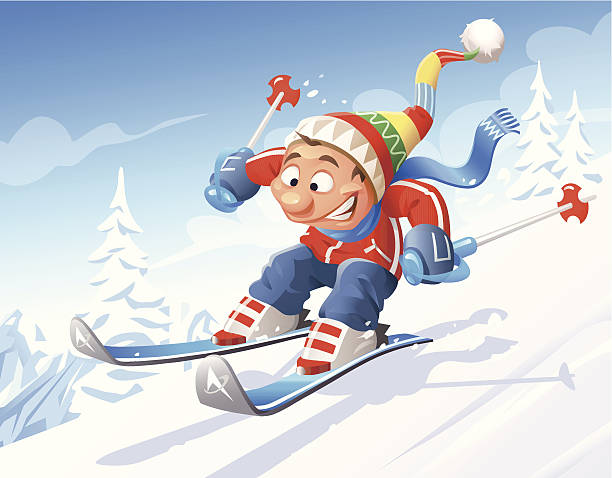 Last week was our first week of this year's ski/board program! We have 3 more weeks to go! We want to thank all of those who made our first week an amazing one! There are just a few things to settle to make this week just a little bit smoother.
Please go ahead NOW and visit our ski program page and register your student for each week they are planning on attending. We need this information ahead of time. It will help Bolton to be better prepared for us. SKI/SNOWBOARD PROGRAM PAGE

If you sign your student up for a week, and they end up absent that day, please email Tim Lenahan ASAP so he can keep track! tim.lenahan@wcavt.org

The rental forms turned in last week will be kept on file. This means we will NOT have to bring in another rental form each week we attend. However, if there are any changes to your rentals (ie. switching from skiing to boarding), please get another form to us by Tuesday, February 1.
You can either pay week-to-week or all at  once. It doesn't matter.
Adults do not qualify for the student rates but have to order their lift tickets and rentals separately.
Students planning on going Thursday should plan on packing a bagged lunch to bring with them.
If you are a chaperone and are planning on driving, we will be reaching out to you soon. If you did not help drive last week, but plan on driving this week, please reply to this email, or email Tim at tim.lenahan@wcavt.org.