Here is this week's updates and reminders!
Picture Day TOMORROW!
Don't forget that tomorrow, October 26, is picture day!
Open House
Friday, November 5th we will be having am open house from 5-7:00 PM! Come see the new building, meet teachers and staff, and see what the students have been up to. Get a vision of what's going on at WCA! What's going on at the open house?
See the new building!
Meet teachers and staff
See student projects and see what they've been up to
Sign up for parent/teacher conferences (coming up November 12th
Free school supplies!
Drama club baked goods auction!
This is a great time for prospective students and their families to come check out the school!
Fundraiser Results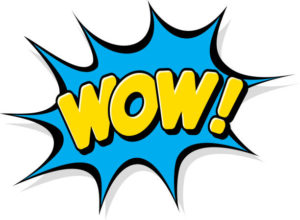 The Fall Midland Fundraiser results are OVER $7,200 (in sales), and still counting! This means the students have met both threshholds! THey have earned both silly stringing a teacher AND a day of fun! The day of fun will be Wednesday, November 3rd and will include:
Dress down day
Pizza party
Movie time
Winner of the gift card will be announced
Teacher silly stringing!