We have several very important updates and reminders for you this week!
1. Friday is a half day at WCA
As a reminder… Friday October 8th is an early dismissal at 11:30 AM for WCA. This also means that there is no after care or lunch provided for this day. Please plan accordingly. This does NOT include LFN, which is operating on its normal schedule on this day.-
2. Sports announcement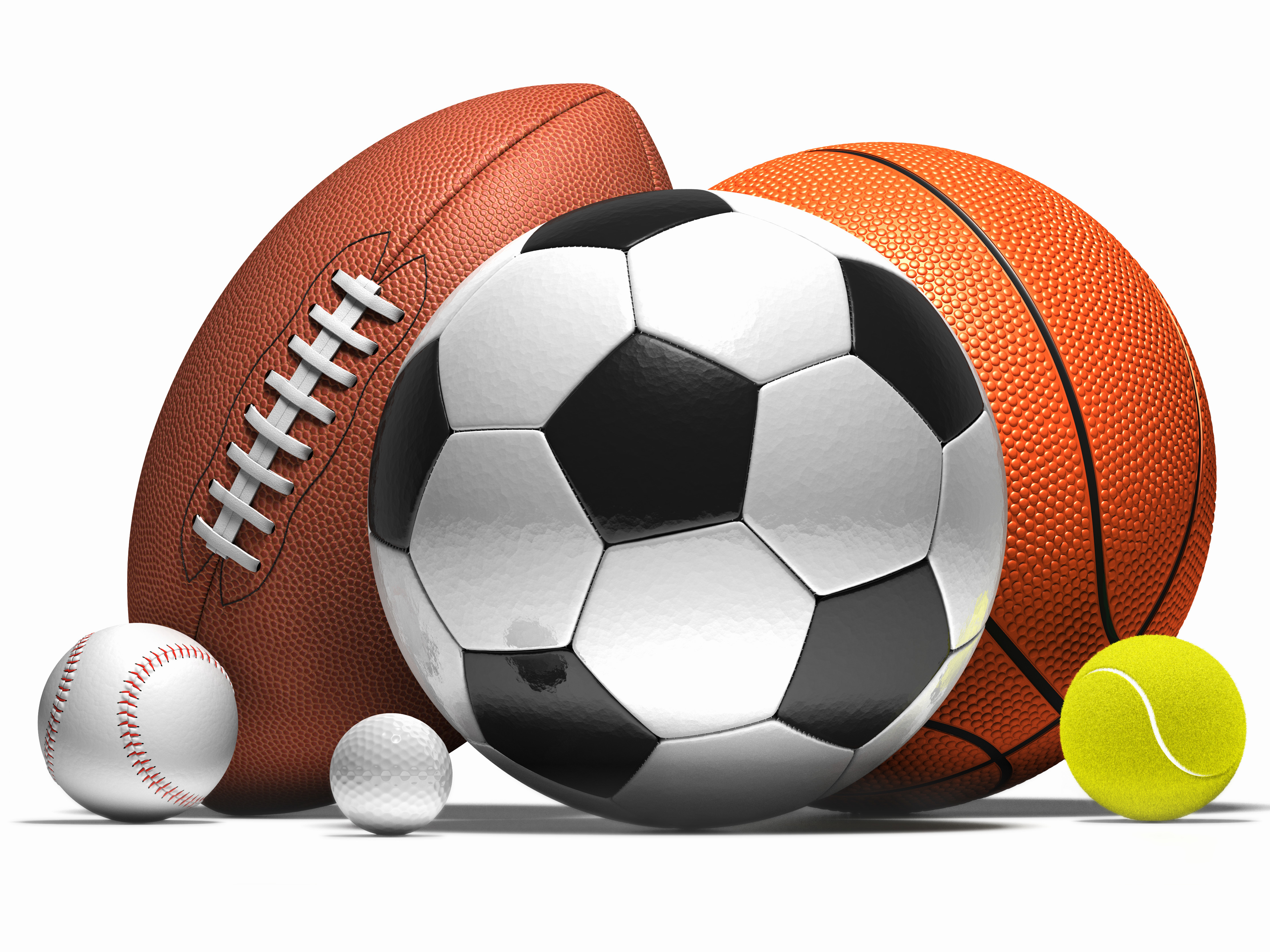 Websterville Christian Academy is seeking a dedicated individual who is passionate about putting the time and effort into building our Sports program for all students to participate in. Unfortunately at this time, Websterville is not able to provide any sports. Therefore, we will plan to set up "Member to Member Agreements" with other area schools so that your students will have the opportunity to still participate. Though we appreciate your suggestions, the decision as to which schools we will collaborate with, will be made by the WCA Administration.
For those of you who have students in grades (9th-12th), who would like your student to participate in a winter sport during the (2021-2022) school year… please email the school, if you have not already done so, NO LATER THAN – October 8th at (wcaoffice@wcavt.org) letting us know the following:
1. Students Name
2. Students Grade
3. Which "Winter Sport" your student is interested in playing (if any)
The winter season will be a pilot project and we will readdress for the spring season!
3. Fundraiser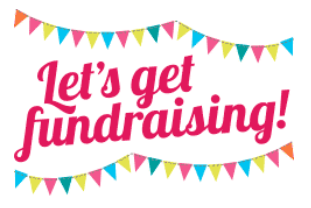 Midland Fundraiser will begin on Friday, October 8th and all money and orders will be due on Friday, October 22nd. Packets will be sent home with your students along with important information and exciting incentives! Let the Brandi Peloquin know if you have any questions by contacting her at (brandi.peloquin@wcavt.org) or #622-0298. More information is on its way!
4. Vision Screening
Barre Lions Club will be at WCA on October 13th to administer vision screening for students in grades (K-12). If for whatever reason you DO NOT want your child to participate… please let the office know as soon as possible, by emailing Brandi Peloquin at (Brandi.Peloquin@wcavt.org).
5. Picture Day has been Rescheduled!
Picture day is now going to be October 26th and retakes are November 16th.
6. WCA is publishing videos 3 times a week now!
The high school of WCA has 3 media/video classes, the 7&8, 9&10 and 11&12 grades. This semester they are each creating and publishing a video each week. This is the plan thus far:
Mondays: "MondayMorning Mayhem", including weekly Bible verse, news, and question of the week (11th and 12th grade class)
Wednesdays: "Wacky Wednesday", including something fun and crazy, either a game show, some sort of challenge or all around shenanigans! (7th and 8th grade class)
Fridays: "Friday Frolic", inlcuding interviews, announcements, weekly jokes, and meme scene. (9th and 10th grade class)
Go ahead and subscribe to the school YouTube channel and hit the bell while you're at it!