Here's this week's updates and announcements!
Hot Lunch Instructions Reminders
We made up a quick graphic to help folks with the hot lunch ordering and payment process. We hope it helps!
Extended Care is now called "Warrior Club"
We are now organizing a club to take the place of the extended care program. If your children are enrolled in the current program, they will now be enjoying an afternoon of scheduled activities such as game play, snack time, and even homework time! Here's the flyer being released:
Fall Midland Fundraiser Results
Everyone did an AMAZING job! We reached around $8,200 in sales! Praise the Lord for His provision!
Wednesday Fun Day Plans
Tomorrow is an earned fun day! There will be pizza, games, a movie time, and a teacher silly stringing! It is also a dress down day.
No School Thursday and Friday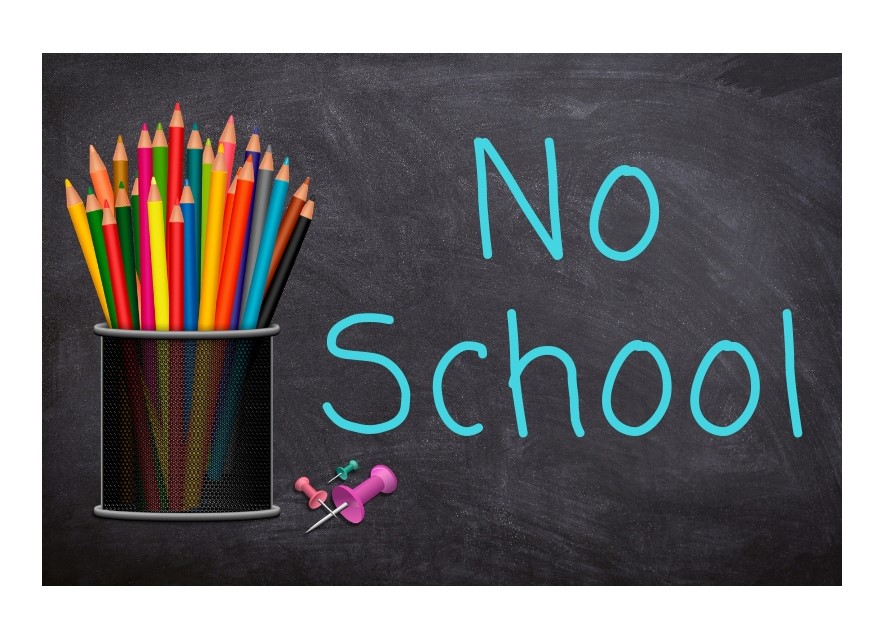 Because of teacher inservice, there will be no school Thursday and Friday.
Friday Evening Open House, 11/5/2021
Friday evening the open house will be from 5-7:00 PM. This is a great opportunity to check out the new building, meet teachers, and see what the students have been up to. There will also be a baked goods auction to bernefit the drama club.
This is a perfect event to invite prospective students, your church family, and any friends and family! Come catch a vision for what WCA is all about! Here's a link to the Facebook Event page if you'd like to mark yourself as coming and share it with your Facebook friends!