Here are the announcements for the week!
 1. Ski Program Questionnaire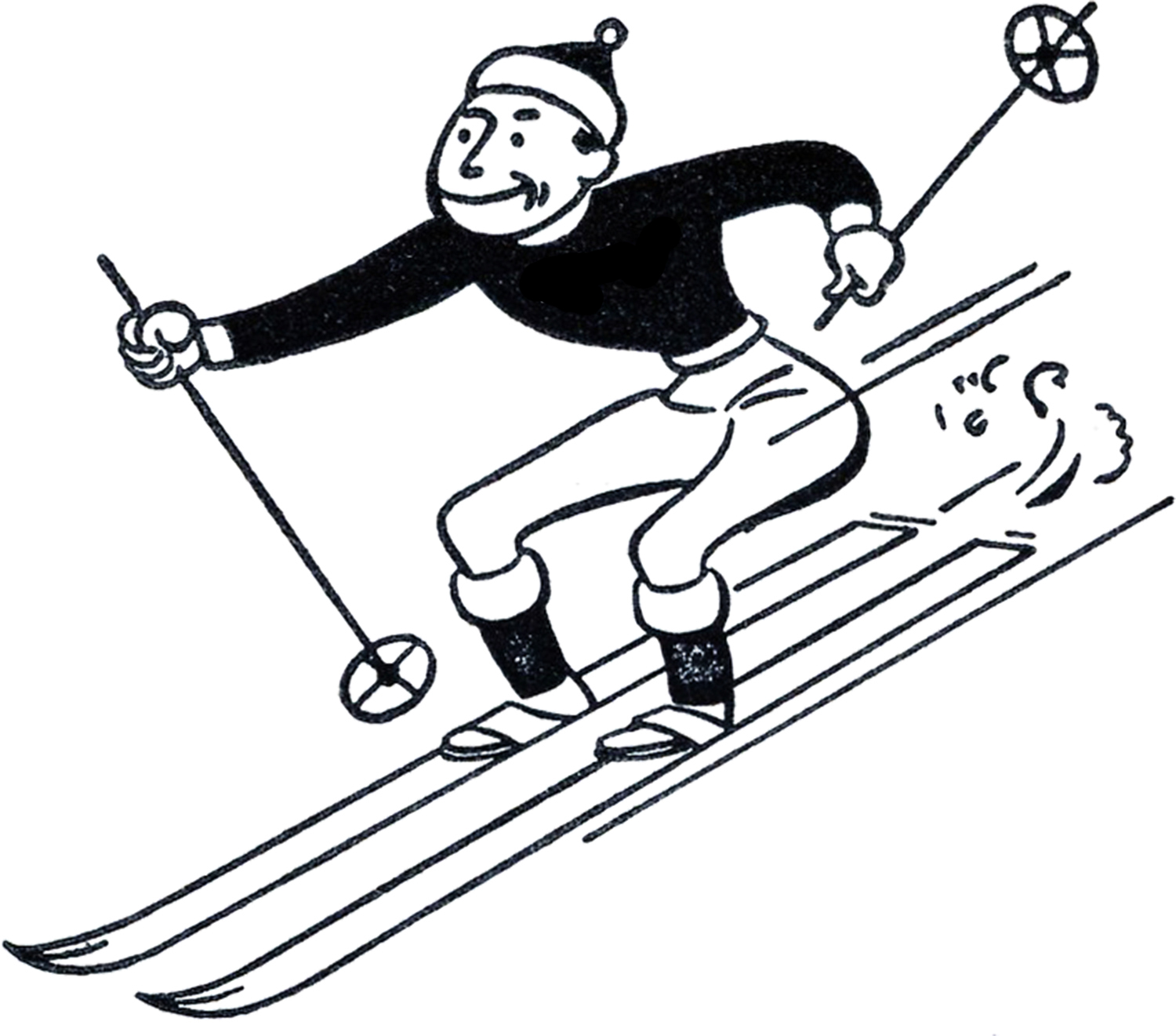 Last week we sent out a questionnaire gathering information on those interesting in allowing their students to participate in skiing this year. If you haven't filled out this questionnaire yet, it's not too late. Please remember that the information contained in the article is tentative and subject to change. (CLICK HERE for the information and questionnaire)
2. Fireside Youth Christmas & New Years parties
Fireside Youth is the youth ministry of Websterville Baptist Church. This season we are hosting both a Christmas party (December 11) and a New Years Countdown party (December 31). Fireside Youth is typically open to 7-12th graders, but around this time of year we begin inviting the 6th graders as well. Check out the flyers below.
3. WCA YouTube Channel Announcement
So far this school year, our media/video classes have been producing 3 videos per week, one from each class. Beginning this week, we have begun combing the 3 videos into 1 weekly video, including contributions from all 3 classes. Here's the first video!
4. Christmas Play Showings
The 7-12th grade drama club is presenting "A Gift for Madge & Guy." There will be a showing during the school day on Thursday for the students and teachers. The main showing will be on Friday, December 10, at 6:30 PM. Please come on out and join us for this presentation! There will be concessions! 
7-12th graders are beig asked to stay after school on Friday to prepare for the play. Dinner will be provided for them.
5. Quarter 1 Honor Roll
Congratulations to those who made the quarter 1 honor roll! Here is the list: 
All of those on the quarter 1 honor roll are being invited to go into Delicate Decadence for a free treat! Thank you Tim for helping to support WCA! DELICATE-DECADENCE.COM
6. The last day of  hot lunches for 2021 will be December 10th
Please plan accordingly and pack a lunch for your students for the last week of school before Christmas break.
7. Warrior Bakery Christmas Baking
This Christmas Mrs. Longmoore has offered to volunteer her time to do some Christmas baking for you! She is offering 2 simple Christmas offerings, and here are the details:
A. Dinner rolls and/or cinnamon buns
B. $3.00 per 1/2 dozen
C. Pickup on Christmas Eve from 10:00 AM to 2:00 PM @ the Vine Campus (the school)
D. If you are interested, please fill out this Google Form
E. Plan on paying upon pickup. Checks should be made payable to "Websterville Christian Academy" and if paying with cash, please endeaver to use exact change.
8. REMINDER: Candy Cane O' Grams
This year we are doing a "Candy Cane O'Gram" fundraiser. Each Candy Cane will include a ribbon & special note attached. Forms have already been sent home with the students. In case your student has lost the form, you can download it here.
We are asking that ALL orders & money are due NO LATER THAN Fri., December 10th for delivery on Mon., December 13th!  ALL Proceeds will go towards our Staff Christmas Bonuses! 
If you have no desire to purchase candy canes, monetary donations will be accepted and appreciated as well. We will accept cash or checks written out to WCA. Please clearly note it as "Staff Christmas Bonus".
9. REMINDER: Christmas Spirit Week
We are looking forward to staff & student participation for our annual Christmas Spirit Week this year, starting Mon., December 13th through Fri., December 17th. A flyer will be sent home with each student on Friday. You can also find the flyer linked here – with more information.
10. REMINDER: The Great Christmas COOKIE Exchange! To Show appreciation for WCA Staff!
This Christmas season we are asking for parents/guardians of students at Websterville Christian Academy to donate cookies to contribute towards a "Cookie Exchange" for the School Staff! We would like to ask each family to bring in 3 dozen cookies!
Brandi will be keeping a spreadsheet of who is planning to bring what type of cookie(s). Here is the link to the Google Sheet.
If you need help navigating the spreadsheet, or if you would just prefer to call Brandi directly – to get you signed up, that is fine too. Call her at the school (802) 622-0298. 
The cookie exchange will take place on Friday, December 17th! Please bring in your cookie contributions (Wednesday, December 15th) or (Thursday, December 16th)
Here is the link to the Google Sheet. Enter your name, cookie type and description. Thank you in advance for your contributions, and Merry Christmas!
11. Midland Fundraiser Orders
The Midland Fundraiser orders should be in and sent home Tuesday, December 14th, according to our tracking information. Thank you for your patience!
12. Drivers Ed
Websterville
 Christian Academy is looking to host a Driver's Ed program in the Spring of 2022. Pam 
Ricker
 is the Driver's Ed teacher at 
Williamstown
 Middle & High School as well as 
Northfield
 Middle & High School. She will be the instructor for our Driver's Ed program through the D&R School of Driving program.
A few things you need to know:
The program is for those who currently hold a valid Vermont learner's permit.
The cost of last year's program was $675 per student. I have not yet been informed if the cost will increase this year or stay the same. There will be more info to follow once we get an idea as to how many students would like to partake in the program. 
Please let Brandi Peloquin know by Wednesday, December 15th if you are interested. 
Email: brandi.peloquin@wcavt.org 
13. Parent Prayer Meetings
Would you like to join 
praying
 together for WCA students, teachers/staff and the school? If you are a 
parent
, grandparent, or guardian, you are all welcome! Let's support your children and the school to fight their spiritual battles well with our honest and powerful 
prayers
.
"For we do not wrestle against flesh and blood, but against the rulers, against the authorities, against the cosmic powers over this present darkness, against the spiritual forces of evil in the heavenly" places 
(
Ephesians 6:12
).
WCA 

Parent

 

Prayer

 Warrior Meeting 
Thursdays 3-4pm 
Math classroom at Vine campus
Contact: Min Ku (min.ku@wcavt.org)
*After-school child care can be provided during the 

prayer
 meeting.