1. Picture Day:
Picture day (originally scheduled for this coming Monday, is going to be postponed). A new date will be announced soon. Thank you for your patience.
2. Dress Up and Dress Down Days
Dress Up Day @ WCA for grades (K-12) will be every Thursday and Dress Down Day @ WCA for grades (K-12) will be every Friday
3. Grandparents Day: 
Due to unforeseen circumstances, we regretfully need to postpone our Grandparents Day that was scheduled for October 8th! However, Friday October 8th is still early dismissal at 11:30 AM for WCA and LFN. This also means there is no after care or lunch provided for this day.

4. Sports Announcement:
Websterville Christian Academy is seeking a dedicated individual who is passionate about putting the time and effort into building our Sports program for all students to participate in. Unfortunately at this time, Websterville is not able to provide any sports. Therefore, we will plan to set up "Member to Member Agreements" with other area schools so that your students will have the opportunity to still participate. Though we appreciate your suggestions, the decision as to which schools we will collaborate with, will be made by the WCA Administration.

For those of you who have students in grades (9th-12th), who would like your student to participate in a winter sport during the (2021-2022) school year… please email the school NO LATER THAN – October 8th at (wcaoffice@wcavt.org) letting us know the following: 
Students Name

Students Grade

Which "Winter Sport" your student is interested in playing (if any)
The winter season will be a pilot project and we will readdress for the spring season!
5. Fall Fundraiser: 
Our 1st Fundraiser of the school year will begin on October 8th! Stay tuned for more information. 
6. Help Support WCA with your cans and bottles!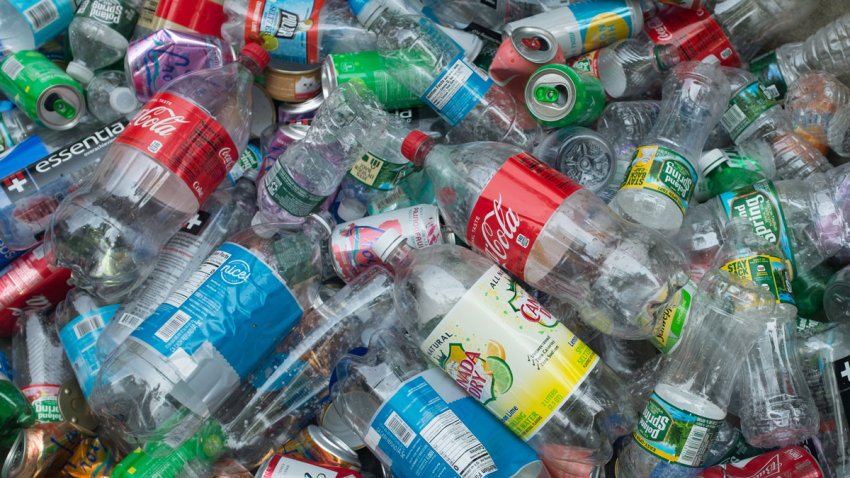 If you have cans and bottles, you can now redeem them at the Beverage Baron and tell them it's a donation for Websterville Christian Academy. The Beverage Baron is located at 411 N Main St, Barre.
7. Vision Screening:
The Barre Lions Club will be at WCA on October 13th to administer vision screening for students in grades (K-12). If for whatever reason you DO NOT want your child to participate… please let the office know as soon as possible, by emailing Brandi Peloquin at (Brandi.Peloquin@wcavt.org). 
8. Hot Lunches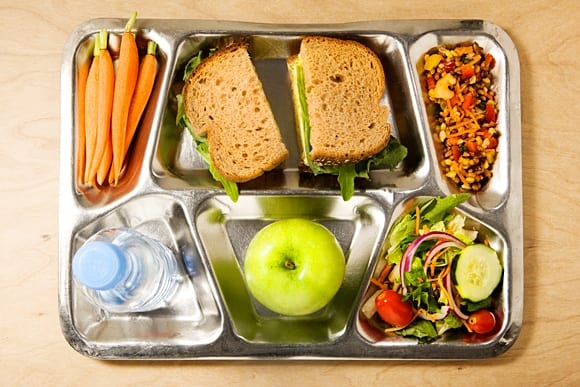 The WCA hot lunch program is starting back up THIS FRIDAY for PIZZA DAY! We have set up an online order form. Please submit orders for this coming Friday no later than Wednesday, September 29th, if you would like to order pizza for your student(s).

For the following weeks, please submit your lunch orders by Friday for the following weeks.
Hot lunches are $3.50 and should be paid for the week you are ordering for. Here is a letter from Cesar Trigos outlining the ordering process.
Here is a link to the page where you can order.
9. AfterCare
After care (or extended care) is NOW AVAILABLE! COntact the school office if you are in need of it (802) 622-0298. The cost will be $15 for student care from 3-5:00 PM. Any student not picked up by 3:10 PM will automatically be enrolled in after care for that afternoon. If after care student is not picked up by 5:00, the charge will be $10/half hour after 5:00, so please pick up on time!

10. Northern Vermont University will be visiting!
Northern Vermont University will be doing a presentation for our 11th and 12th grade students on Friday, October 1st from 8:30-9:00 a.m. in the General Assembly area. You can check out more information about this university at their website here. Our very own Chris Rossell earned his Bachelors from NVU!
11. School Phone number (and physical address)
The phone number at the Vine campus is (802) 622-0298 and the physical address is 317 Vine Street, Barre, VT 05641.