Here is this week's news, updates and reminders!
Progress Reports
Progress reports for the first quarter have been sent home with students. We have included a detailed grading scale and conversion chart for you to reference. This is to show how your student is doing so far this quarter. This is NOT a report card. Quarter 1 Report Cards will be out in November. Teacher-Parent Conferences will be available at that time.
Grading Scale k-12
| | | | |
| --- | --- | --- | --- |
| Letter | Percentage | GPA | Number |
| A+ | 100-98 | 4.0 | 5 |
| A | 97-93 | 3.67 | 4 |
| A- | 92-90 | 3.33 | 4 |
| B+ | 89-87 | 3.00 | 3 |
| B | 86-83 | 2.67 | 3 |
| B- | 82-80 | 2.33 | 3 |
| C+ | 79-77 | 2.00 | 2 |
| C | 76-73 | 1.67 | 2 |
| C- | 72-70 | 1.33 | 2 |
Hot Lunch Reminders
Don't forget to keep ordering those hot lunches! Here's the link to the hot lunch page. Check out the letter from Cesar Trigos if you don't know how to do it, and fill oput the form separately for each child you are signing up.
Reminder about payments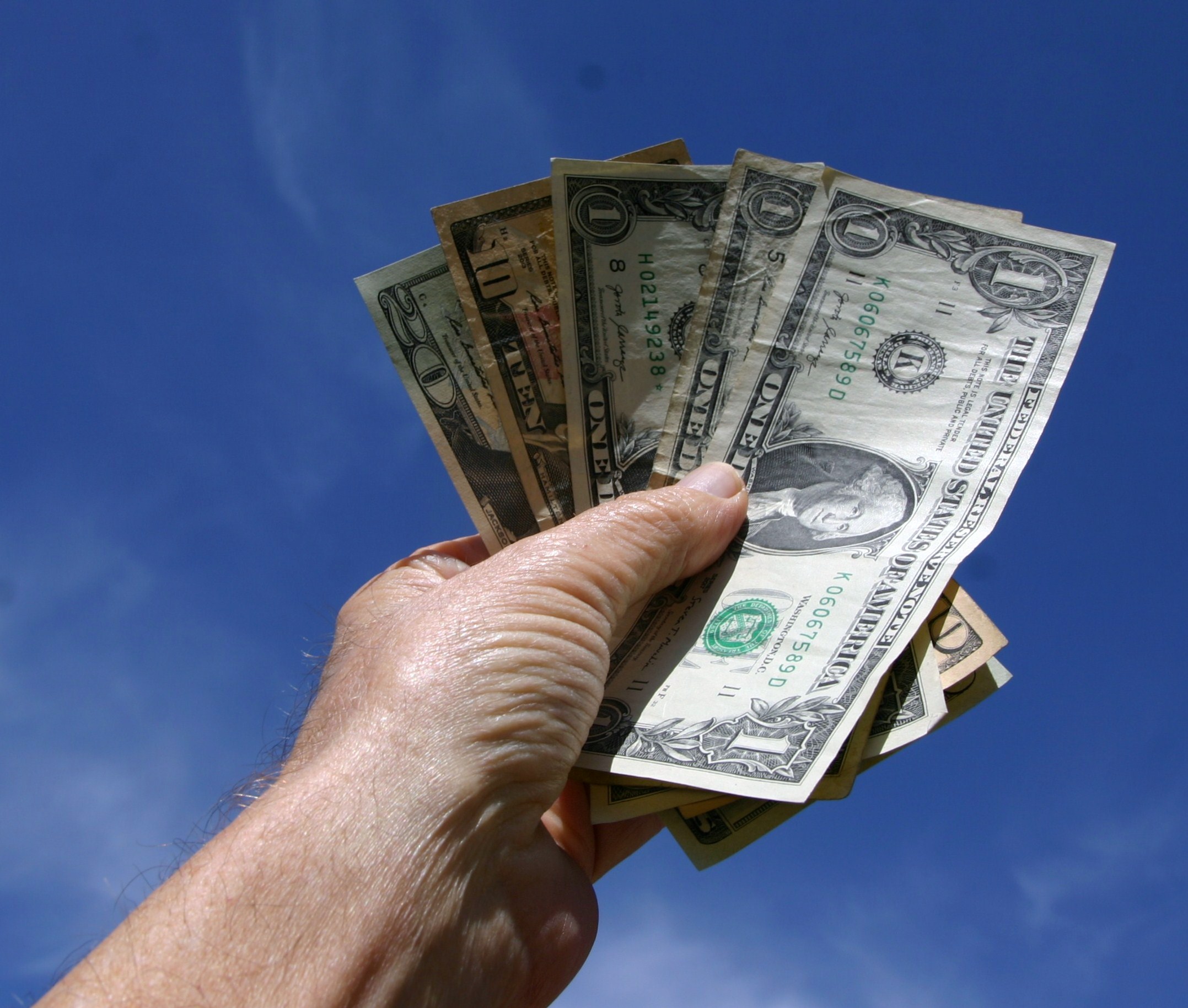 Do not hand cash to any staff member for Hot Lunches or Tuition. Make sure that your money (cash or check) is in an envelope clearly marked with your name or child's name and the purpose of the money.
Picture Day has been Rescheduled!
Picture day is now going to be October 26th and retakes are November 16th.
Fall Fundraiser (Midland Fundraising)
Our fall fundraiser is in full swing! Hurry up and get selling because it ends Friday, October 22! We have incentives if the students hit certain benchmarks, including silly string attacking a teacher ($3,000 in sales) and a full day of fun ($5,000 in sales). Check out the video and the link for more information!
Scholastic Book order forms
Scholastic Book order forms were sent home with students in Grades K-8. Please do not send to school – your order forms and money. You can order books online and choose to have your books shipped to your home or delivered to the school..
Please share the Class Page link to extended family and friends. All orders also earn FREE Books for our class. Thank you for your support!
College open house
Vermont Technical College will be hosting an Open House and information session for interested parents and students. We encourage you to check them out. Here's the link.
Parent Prayer Group
Would you like to join 
praying
 together for WCA students, teachers/staff and the school? If you are a 
parent
, grandparent, or guardian, you are all welcome! Let's support your children and the school to fight their spiritual battles well with our honest and powerful 
prayers
.
"For we do not wrestle against flesh and blood, but against the rulers, against the authorities, against the cosmic powers over this present darkness, against the spiritual forces of evil in the heavenly" places
(
Ephesians 6:12
).
WCA 

Parent

 

Prayer

 Warrior Meeting 
Thursdays 3-4pm (starting from Oct. 21)
Math classroom at Vine campus
Contact: Min Ku (min.ku@wcavt.org)
*After-school child care can be provided during the

prayer
meeting.