Here are this week's announcements!
We're going to Snow Camp from Friday, 2/18 – Sunday, 2/20
Here is the information page telling all about Snow Camp: SNOW CAMP ARTICLE
We hope that all students in grades 6th-12th will be able to attend. However, If your student is

NOT

planning to attend the Snow Camp, please let the office know. This will help us in our planning process. 

We may be in need of drivers and chaperones… if you are interested, please let us know. Email:

brandi.peloquin@wcavt.org

(or) call #802-622-0298
Term date chages and report cards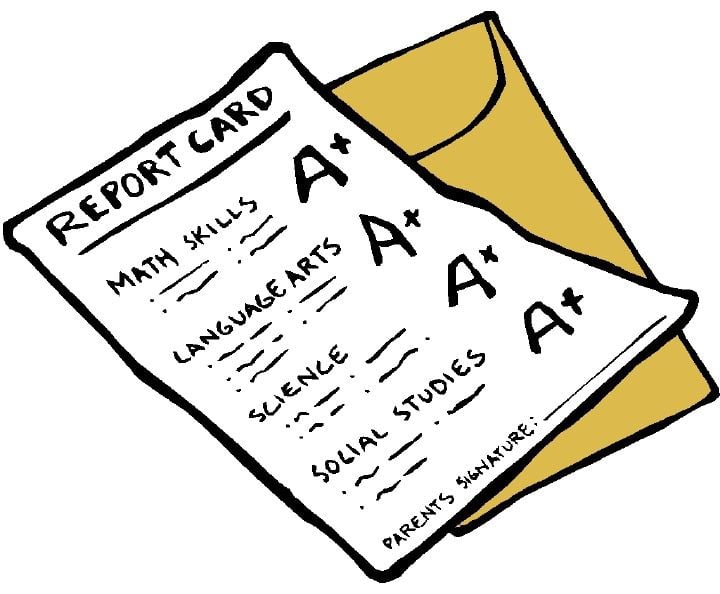 Reminder: We have adjusted the term dates due to last week's closure. Second quarter has officially closed and Third quarter began today, Monday, January 24th. Second quarter report cards will be sent home on Friday, January 28th.
Free COVID tests
Families can request (4) free covid tests per household by going to the following sites and entering your mailing address – available through the end of January: Covidtext.gov  (or)  Special.USPS.com/test kits
Hot lunch announcement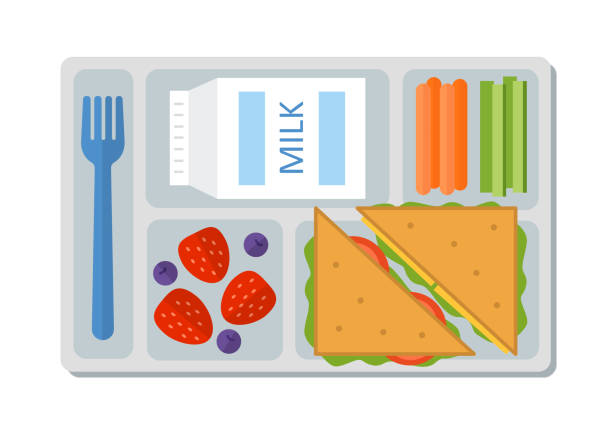 Because of the week that was canceled due to sickness, and the snow day, families that prepaid for hot lunches, the money will be transferred to the following week.
Skiing Reminder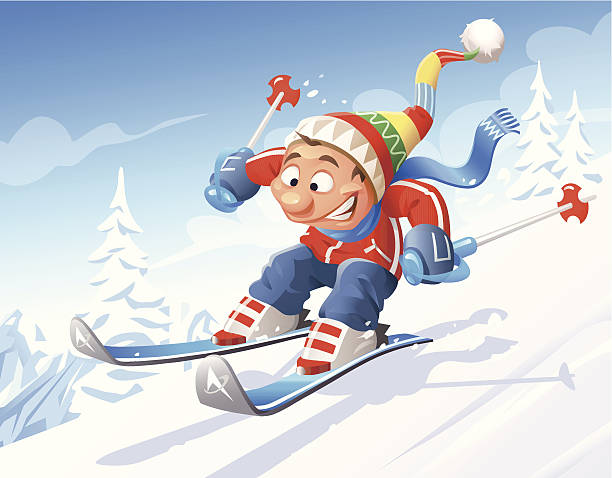 Don't forget that this week begins the 4 weeks of our ski program! We need to have your students signed up, paid for, and have the rental forms all in by Tuesday of each week. Here is the page all about the ski program: SKI PROGRAM INFORMATION PAGE
Weekly video broadcasts
The holidays are over, and we're back in the swing of things. This means we're getting back to our weekly video broadcasts! You see the students having a great time with weekly verses, jokes, memes, interviews, and more! Subscribe to the YouTube Channel to make sure you don't miss an episode! SUBSCRIBE NOW