Here is this week's updates!
Love in Actions on Valentine's Day project
gift giving results
Thank you so much for your generous contributions toward the Love in Actions on Valentine's Day project.  With the donations and cards made by WCA students, parents, and staff, we delivered a total of 152 gift bags to about 90 homeless children and families and 40 homeless single adults in a homeless shelter and seven motels in Barre/Montpelier/Waterbury.  A gospel tract, a church information, and a group picture of WCA students were also included in every gift bag. We believe that this small action of love has encouraged everyone who received the gift bag, and God must have been very pleased for what WCA students did!  Please pray that God uses these bags to touch the people's heart and come to know Him.  Thank you so much for your support!!!
The Warrior Times
The second issue of the Warrior Times has been published! Pick up your copy in the front office, or download the PDF version HERE!
Ping pong tables and TVs
We are excited to have acquired new TVs and ping pong tables for the gymnasium (thank you to htose who gave)! We are still working on assembling and installing them. May they help in the furthering of the kingdom of God!
Hot lunch reminder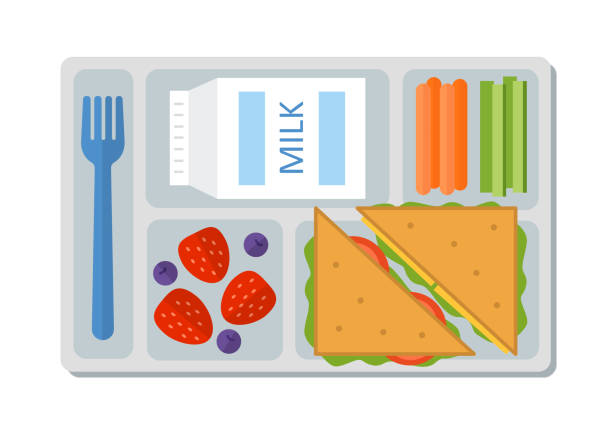 Don't forget to order hot lunches online HERE.
Payment Reminders
You can still pay for hot lunches and Warrior Club via check or cash to WCA. If you have a smart tuition account, those charges will appear on your invoice and they can also be paid online.
Drop-off and pickl-up reminders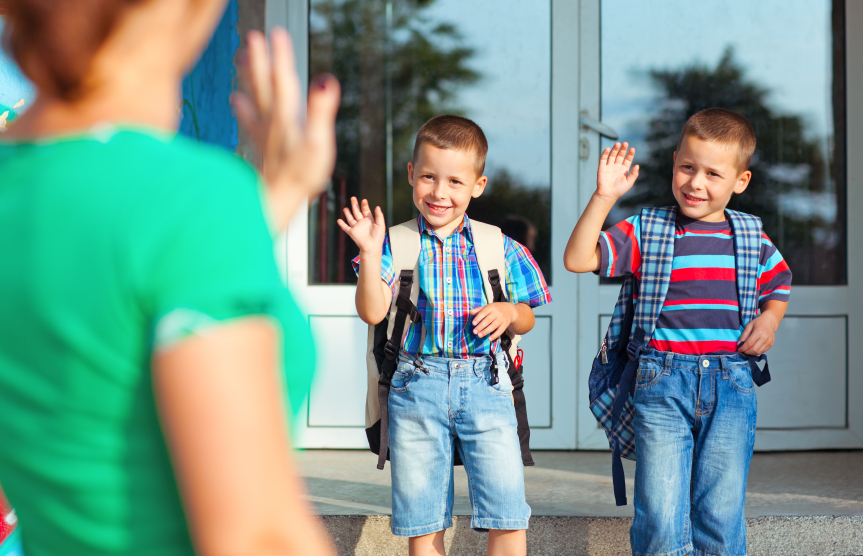 When picking up your children please make sure to pull up as far as the light post by the walkway and keep moving forward when the first car leaves.
Please do not leave your vehicle in the drop off/pick up line unattended. We ask that you park your vehicle in the parking lot before entering the building, or before having a conversation with a teacher outside. 
We are watching the weather for skiing Thursday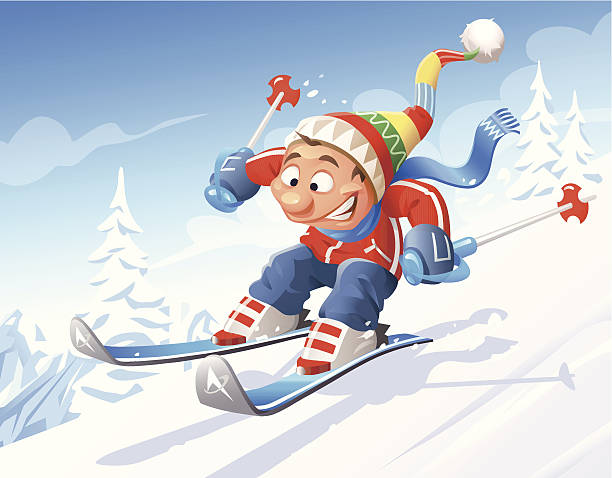 The weather forcasted for Thursday is warm and rainy. We are watching to see if it will be conducive to our normally scheduled skiing day. We will be keeping our skiers posted.
Winter break is coming!
Winter break is coming, whioch means there will be no school February 21-25. There is also early dismissal this Friday, February 18, at 11:30 AM. This means there is no hot lunch or after school Warrior Club Friday.
Last minute camp details and reminders
Those registered for snow camp will be receiving packets containing last minute details and reminders. Don't forget to arrive at the school at 4:00 PM Friday to ber prepared for departure. Chaperones and drivers should arrive at 3:30 PM.
Midland SPRING fundraiser
Midland Spring Fundraiser will take place when we return from break. March 4th – March 18th! There are LOTS of great incentives. Stay tuned for more information!