Here is this week's announcements and reminders!
No School Friday, 11/12/2021
Because of parent-teacher conferences, there will be no school or Warrior Club Friday, November 12.
Parent-Teacher Conferences, Friday 11/12/2021
This Friday we have parent-teacher conferences. We have set up a page on our website to host links to forms for secheduling conference times with individual teachers. If you have not already scheduled a time with a teacher that you feel you would like to connect with, visit the page, click on the teacher you would like to meet with on Friday, and fill out the form.
Parent-Teacher Conference Scheduling, November 2021
Photo Retake Day Rescheduled for 11/30/2021
Photo retake day, originally scheduled for Tuesday, 11/16/2021, will be rescheduled for Tuesday, 11:30/2021. We will soon be posting the new photos in student Gradelink profiles. If you would like to have the photo retaken, please contact us as soon as possible.
Friday, November 19th is a half day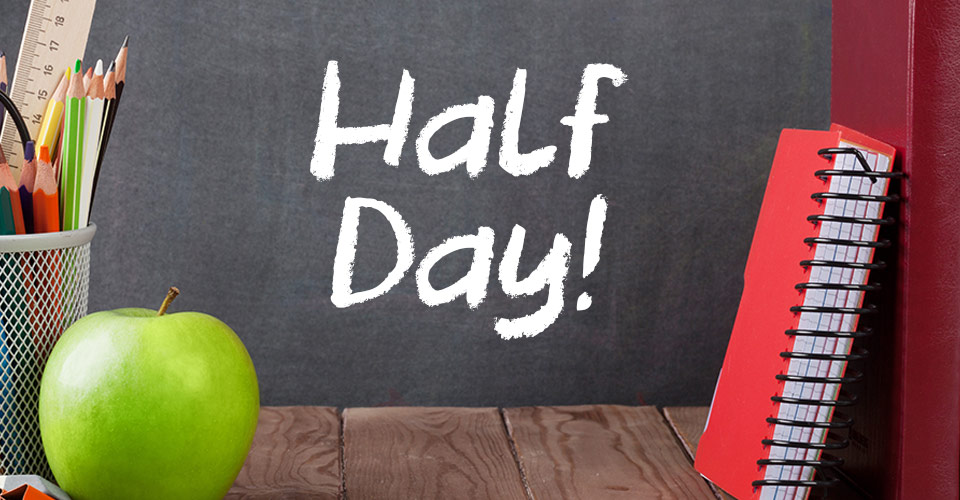 Please plan on picking up your student(s) at 11:30 AM on Friday, November 19th. This also means there will be no Warrior Club.
No School the week of November 22-26
There will be no school Monday, November 22 through Friday, November 26. Have a Happy Thanksgiving!
NOTE: The school calendar has been updated online
There are some updates to the school calendar. For the most up to date version, refer to the link in the Parent/Student Resources section of the website. Here's the link:
Member-to-Member Basketball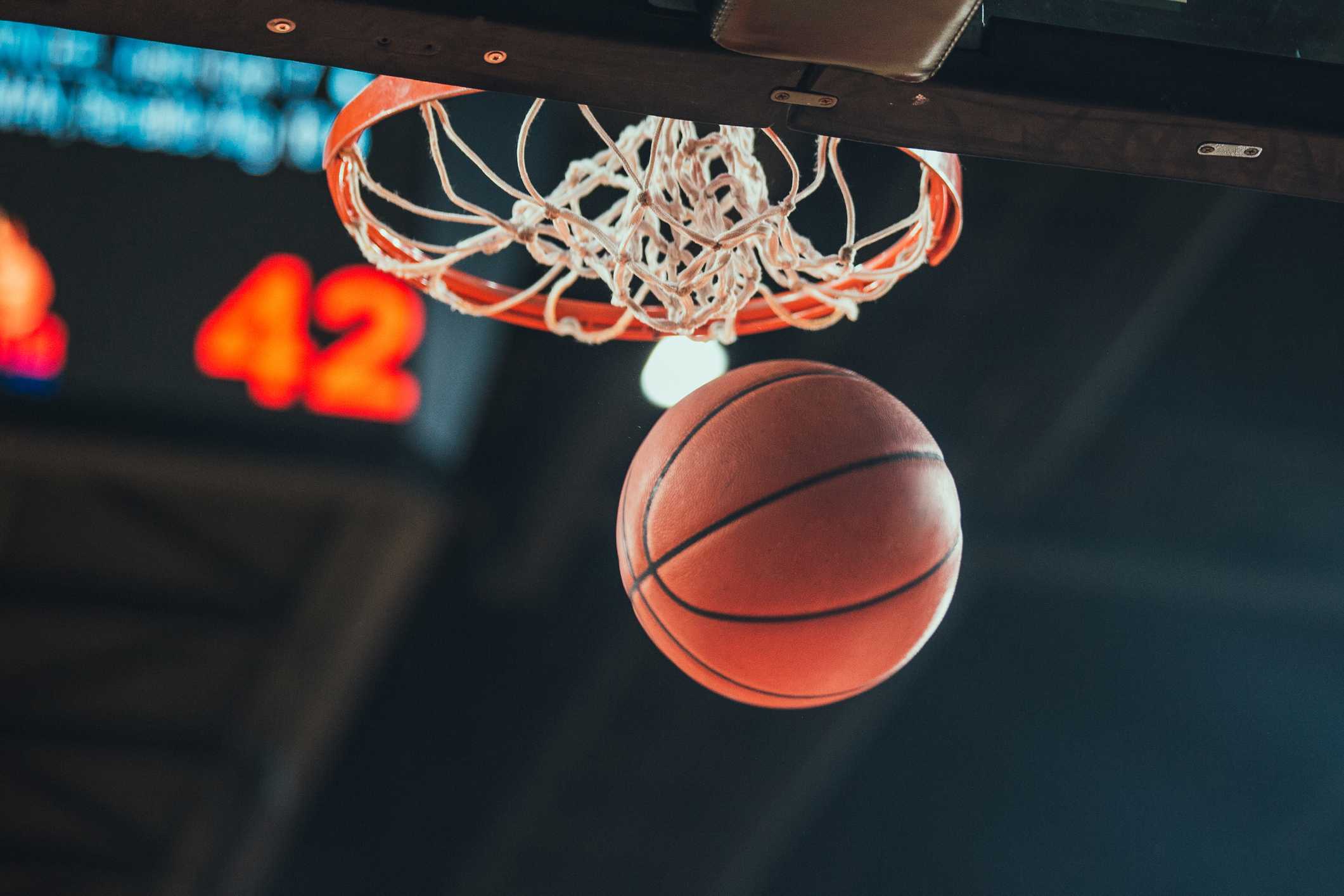 We are currently working to form a "Member to Member Agreement" with the Athletic Director (TJ Powers) at Northfield Middle & High School. He is still waiting to hear back from the VPA (VT Principals Association) to grant us the "Member to Member Agreement" permission to move forward. 
In the meantime, TJ Powers would like all students (boys & girls) in grades (8th-12th) to go ahead and register. 
If you have any questions, please do not hesitate to contact us. (802) 622-0298